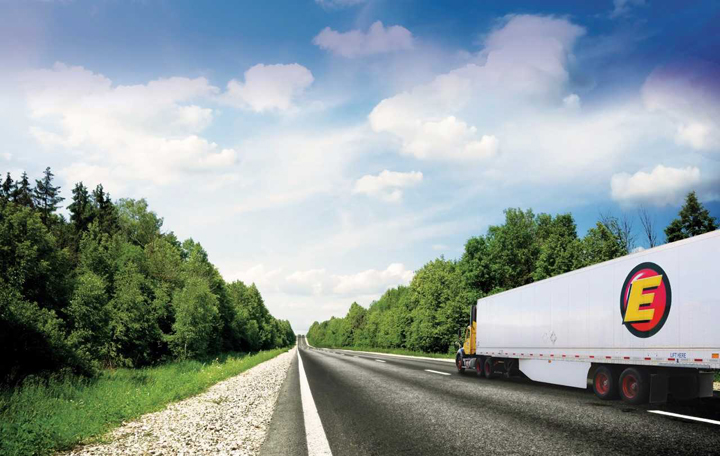 RICHMOND, VA— The National Shippers Strategic Transportation Council (NASSTRAC) has recognized Estes with its 2020 Multi-Regional LTL Carrier of the Year award. This prestigious honor is awarded to carriers who exhibit a commitment to exceptional quality in the following areas:
Customer Service
Operational Excellence
Pricing
Business Relationships
Leadership/Technology
Through its annual Carrier of the Year Awards Program, NASSTRAC helps shippers identify the best of the best in carrier performance and value.
"To be recognized by NASSTRAC is a tremendous honor," said Estes President and CEO Rob Estes. "Delivering exceptional service to our customers is our top priority, and we appreciate being recognized for these efforts."
About Estes Express Lines
Estes is the largest, privately-owned freight carrier in North America. As an asset-based transportation and custom-logistics solutions provider, Estes delivers responsive freight solutions across a vast regional, national, international, and global footprint. The Richmond, VA-based, fourth-generation company has nearly 90 years of freight shipping expertise and has worked through the decades to build a robust transportation network, a reputation for financial stability, and an award-winning safety record. Estes offers comprehensive freight shipping solutions, including Less Than Truckload (LTL), Volume LTL, Truckload, Time Critical, and Final Mile.
About The National Shippers Strategic Transportation Council
The National Shippers Strategic Transportation Council (NASSTRAC) is the shippers association for transportation and logistics professionals who manage freight across all modes. NASSTRAC provides value for members who manage freight moving via truckload, LTL, parcel, rail, ocean or air, and offers resources to help them meet these challenges head on: rising costs of transportation, regulatory issues, legislative decisions, securing adequate capacity for shipments, senior management education, and more.